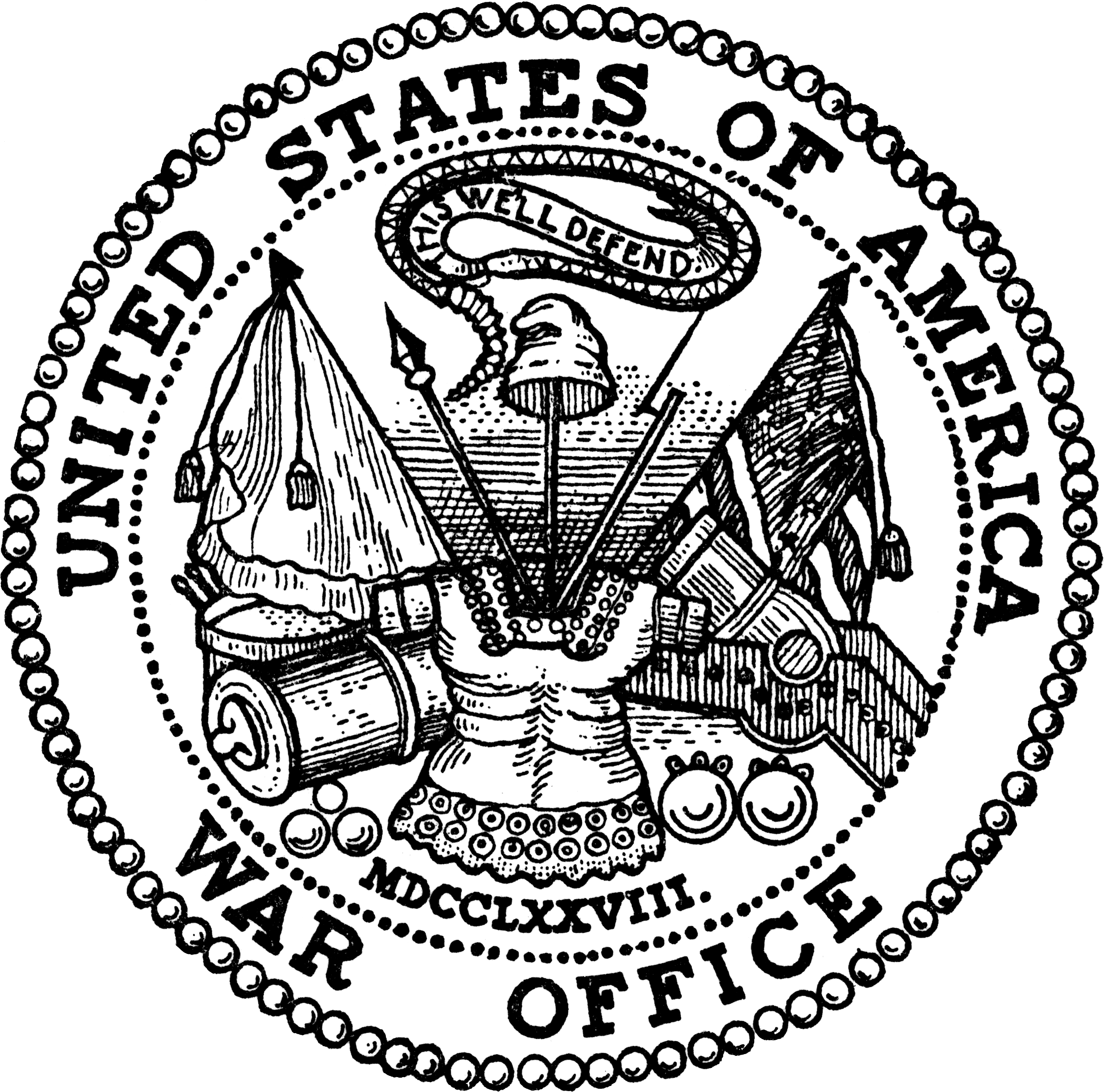 author:
United States. War Department
Former US government agency
The United States Department of War, also called the War Department, was the United States Cabinet department originally responsible for the operation and maintenance of the United States Army, also bearing responsibility for naval affairs until the establishment of the Navy Department in 1798, and for most land-based air forces until the creation of the Department of the Air Force on September 18, 1947. (Source: Wikipedia)
VARIANT NAMES:
United States Department of War
United States Secretary of War
United States War Dept.
RELATED NAMES:
United States. Navy Department
United States. War Office